With digital media becoming an easier way of communication, you can efficiently send and receive any data without any hassle. With a light shot, you can take a screenshot of any selected area in your browser. You can then share it on Facebook, Twitter, or where ever you want to.
A Lightshot used for sharing photos, images in your browser, and parts of a web page. Any content can be shared with your friends instantly.
You can start the light shot by just clicking on the print screen key and selecting an area you want the screenshot of and then click upload, and this will get you a link that you can share.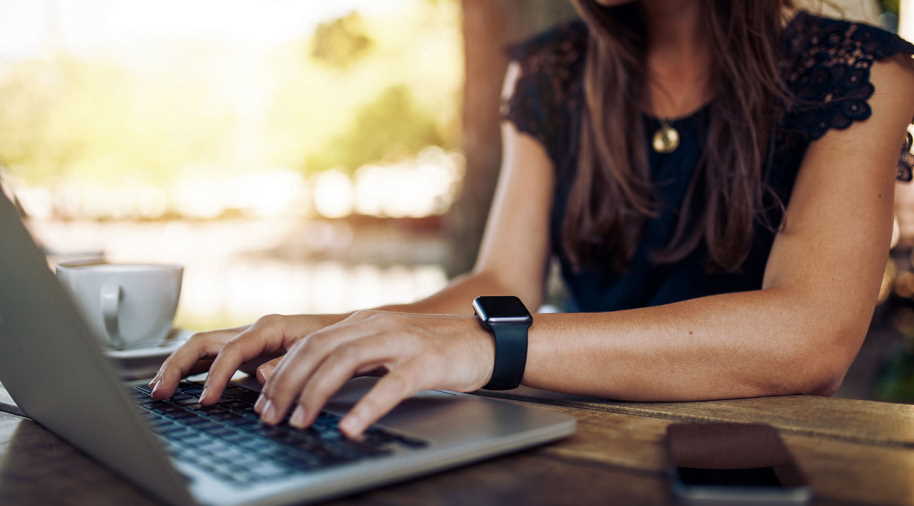 What are the benefits of using a light shot?
The light shot application comes with a lot of benefits, below are given a few of them:
It's lightweight and is only 4.44MB
There is a reverse image search; you can take a screenshot and can upload it to Google automatically
You can upload your screenshots to social media like Facebook, Twitter, etc.
You can also print your screenshot to connected devices
Lightshot uses less RAM when compared to other similar applications
It is available in Windows as well as Mac
It is the easiest tool for taking screenshots
The most important feature is that it is free
The above benefits of using Lightshot make it the best application on the internet.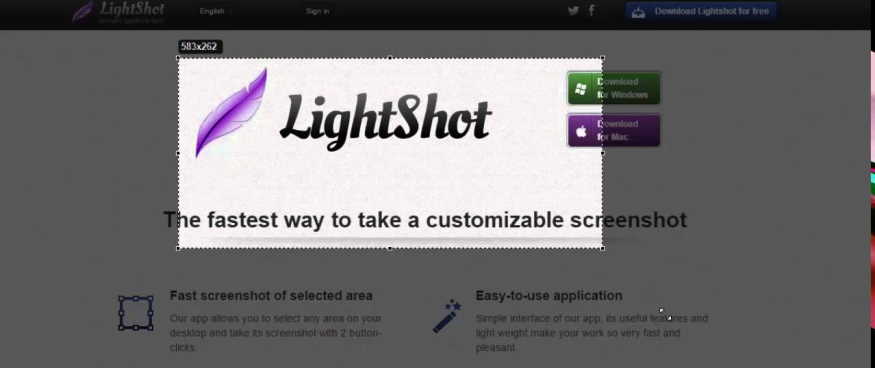 The best and the easiest application
It is a great application that is available on the internet for free. It is lightweight when compared to other applications so that you can use it easily without any difficulties. The best feature of this application is that you can do a reverse image search to upload it to Google and search for particular information.
So try it once and get to know the benefits of using a light shot.