Graphic designer and their expertise
A graphics designer creates digital content based on visual concepts to communicate ideas to captivate and inspire consumers. They work on developing the layouts and the production design for advertisements, magazines, brochures, reports, etc.
A graphic designer is a professional who puts together images, typography, or videos together to create a design. Most designers go to publishing, printing, and advertising as well. They sometimes work on illustrations, UI/UX as well as web design.
Designers have one main list; they should make a material as good and catchy as possible to attract the most audience. A thorough understanding of production and rendering and working in post-production is also what a graphic designer do.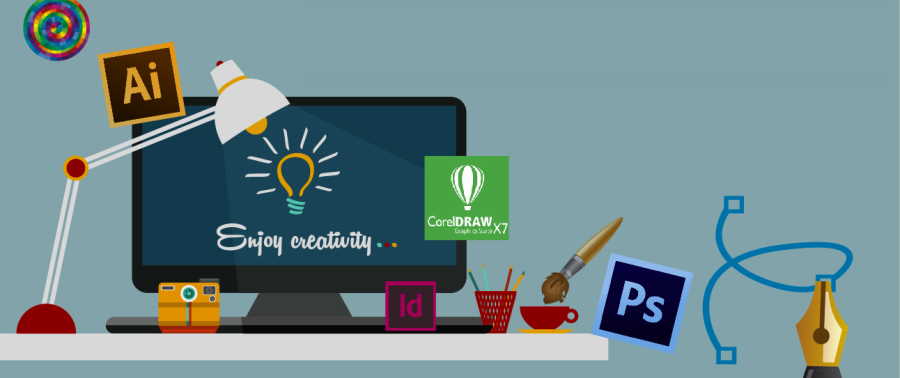 Applications used by graphic designers, and why?
Numerous graphic design courses can be done by an individual to gain expertise in a particular field. There are courses which can be done online to master software applications used by graphic designers like
Adobe Photoshop
Illustrator
SketchUp
Affinity InDesign
CorelDRAW Graphics Suite
These software work towards making the design more interactive and unique. The responsibilities of graphic designer lay in them, making the design a critical aspect in such a way that it sells products and is customized according to the clients.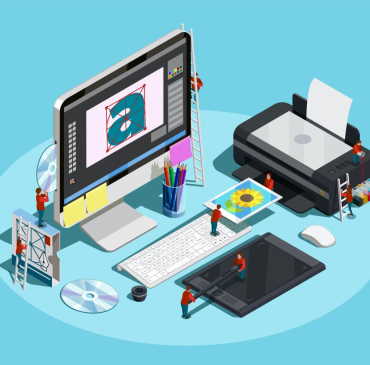 Most graphic designers collaborate with architects, industrial and interior designers to make interactive spaces and design environments. They collaborate with people in the advertising and promotions department, make film posters and work on public relations.
In conclusion, graphic designers work on combining art and technology to communicate their ideas to the clients, as per the demands. It takes a lot of effort for a person to be a graphic designer to meet many deadlines and constantly redoing the work according to the client's demands. Overall, it is just the magic of their expertise that transforms constructive data into visual graphics.