Are you looking for a video editor that can give the illusion of a moving object in your video? Do you wish to use stop motion features to pull consumers' interest towards your product? Or you want to make your online class application more interactive for students? If you answered 'yes,' you might find this page useful. It is easy, appealing, and fun to learn how to make stop motion with iMovie.
What is Stop Motion?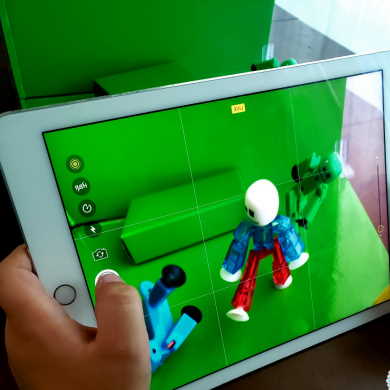 Animations are undoubtedly fascinating, and they grab the attention of the watchers quickly. Probably this is why they are extensively used in movies, cartoons, online lectures, office meetings, awareness campaigns, product marketing, the ad industry, and other uncountable occasions. The most probable tool behind their catchy appearances is Stop Motion.
It is an animation technique that can give any object or creature a lifelike look in the clip. Stop Motion can be your helping tool to give a realistic feeling of moving objects anywhere.
How to create Stop Motion?
You might find the below-mentioned steps of creating stop motion helpful and easy to perform. Either start a new project or import pictures into iMovie. If you know neither, you may first read the Introduction to Basic Editing in iMovie tutorial and then proceed to:-
Import- Ensure the sequential import of pictures in the application for further convenience.
Fit- Click Properties. Change Preferences from 'Ken Burns' to 'Fit in Frame to keep the images from zooming in and out during the editing.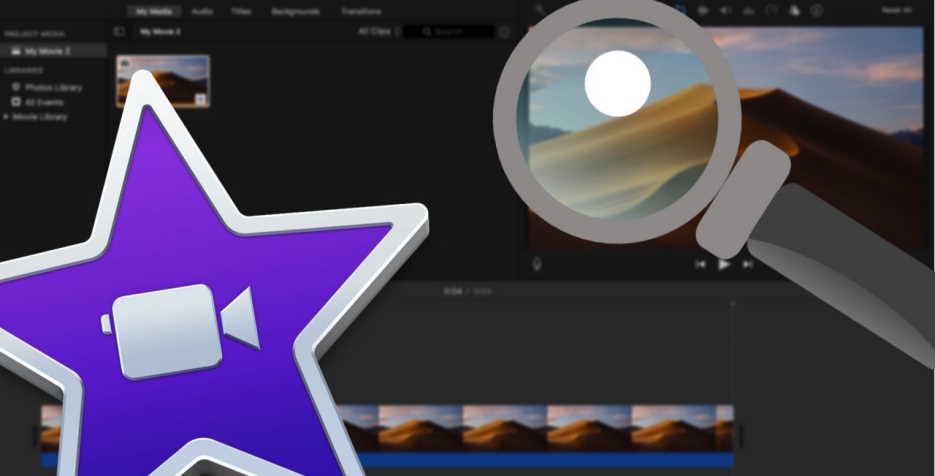 Highlight- Press Ctrl+A to select/highlight the images in the iMovie library.
Drag- Drop the selected images unto the timeline. Press play for preview.
Duration- Adjust the timings of each image by clicking the 'i button' at the top of the preview window.
Export- Go to File>Share>File to export your video.
The rest of the work is your imagination and creativity. Edit it however you wish to, and you may add audio to enhance the clip. Hope you were helped! Happy animating!