Photoshop is an application that is used by artists, designers worldwide. Photoshop can be used for image writing, website designing, and business and brand styling. Photoshop is the evergreen software that everyone tends to use.
Photoshop helps to explore creative ideas and thoughts and helps you put them through visually. With a wide range of online content, it is easy to work with video content and create an animated GIF with Photoshop tools. GIF is a bitmap image that has multiple frames. GIF stands for Graphics Interchange Format, which was started in 1987.
Steps to be followed to make a GIF
There are basic steps to create an animated GIF in Photoshop which should be followed to make the right gif and to ensure full workability.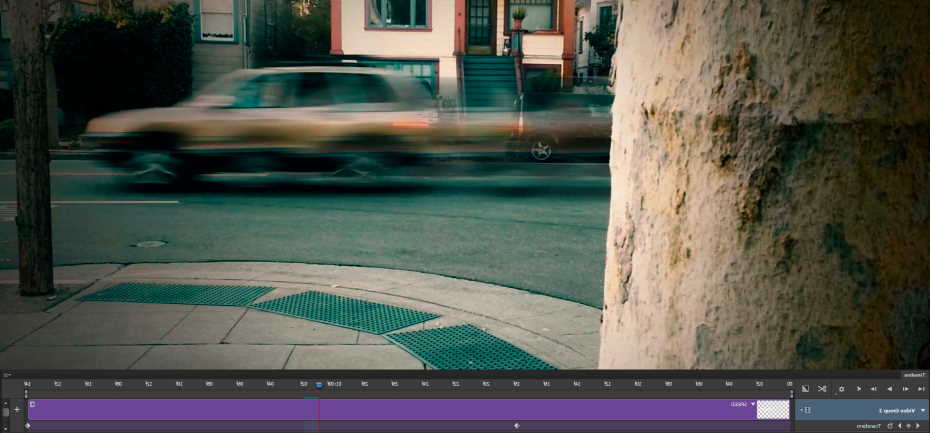 Open the images to be inserted in a GIF in photoshop.
Open a timeline window to create the time frame for the GIF.
In the timeline window, select the option of 'create a frame animation.'
For every new frame, a new layer should be created; to make changes in the frame, you would not have to edit the entire thing.
In the end, select the period of each frame to make sure how long a frame should appear and then change, and lastly, choose the time for the entire loop.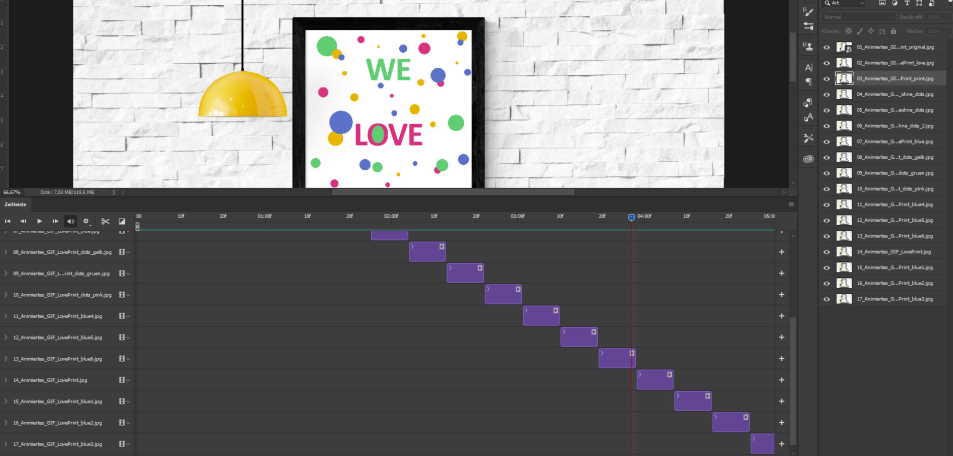 After following the above points, make sure to preview the GIF before saving it, saving it in the right format, and exporting.
In conclusion, GIFs are extremely easy to make. It is partly why they are so popular now. Photoshop has made it extremely easy for the person to make content and share. GIFs act like the means to bring a photo to life with text. The best way to view images is through a GIF, and with five effortless steps, you can start making GIFs.