When we see a film in a theatre, you come across a lot of realistic scenes that you know cannot be true, but it captures your imagination in such a way that you completely feel that it is real. The growth of technology has helped us achieve unimaginable things. The things you thought were not possible just a few years back have just seeped into our lives as though it was there for a very long time.
Cinema 4D is what every 3D artist wishes for. The purpose of Cinema 4D is to give you amazing and real-life pictures without going through any difficulty.
What is the purpose of cinema 4 D
Cinema 4D is a 3D software introduced by Maxon. It has been providing us with incredible graphics and stunning visuals. Cinema 4D is used widely in many fields:
For product visualization
Modeling
Digital sculpting
UV mapping
Scripting
Rendering
Texturing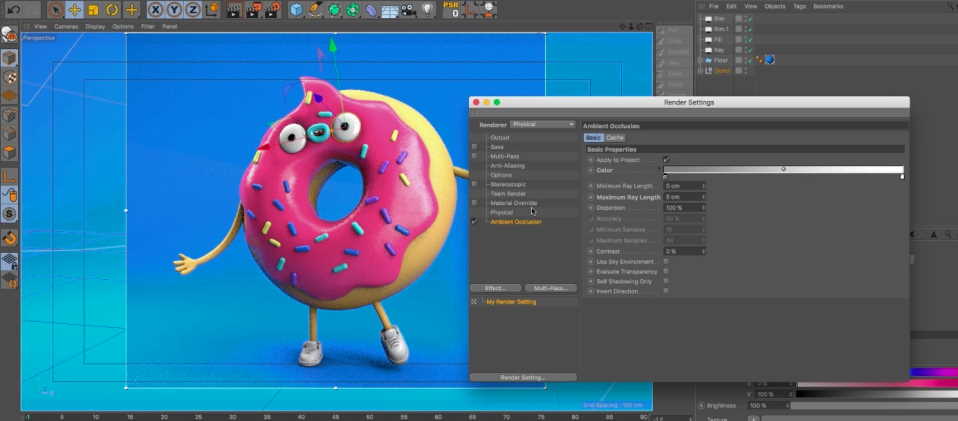 It is also used in the medical field because of the perfect visualization it provides. Cinema 4D is the best interface and very easy to learn. Cinema 4D is good for motion graphics, modeling, and texturing. Small teams and single artist best use it because it is so easy to use. Most of the artists prefer to use cinema 4D.
The goodness of cinema 4D
Because cinema 4D is one of the easiest to use interface than any other 3D applications, artists widely use it.
Some of the other benefits of using cinema 4D:
MO graph, sketch, and toon help this application to do amazing things easily
MMO graph in cinema 4D makes your workflow fast and easy and allows you to clone various objects and do many other activities easily and quickly.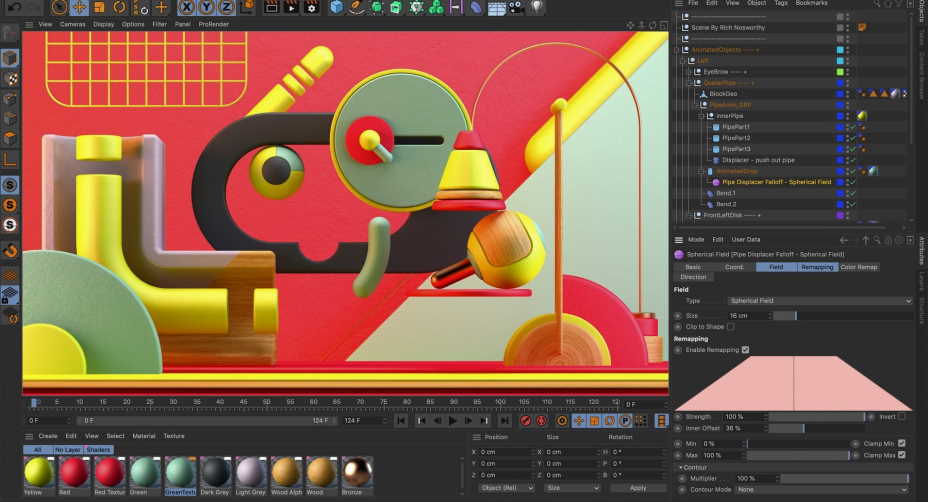 The requirements for cinema 4D
Windows and Apple OSX support cinema 4D
It requires a 64-bit processor
Use cinema 4D and create things easily without any hassle.
Let your imagination run wild, and cinema 4D will help you make it a reality. Every film you have seen with amazing graphics is the artist's wild imagination, making your creations easily with cinema 4 D.